REVIEWS
A FEW NICE WORDS FROM OUR LOVELY CLIENTS
Planning a San Francisco Wedding from Chicago was not easy. Laurie was an absolute gem to work with and shot our City Hall Wedding perfectly! She was highly communicative with quick response times and great ideas. I didn't give her a lot of direction, just that we wanted iconic City Hall shots and a few photos at another location that had a lot of texture, history, and screamed "San Francisco".
– WHITNEY S
She really is a master of her craft. I loved her relaxed vibe and she stayed true to that even when we needed some extra direction on how to pose. I was super stressed before the wedding and she was calm and professional and sprung into action with little to no direction. We love our photos and I am happy to recommend her!
– EMILY B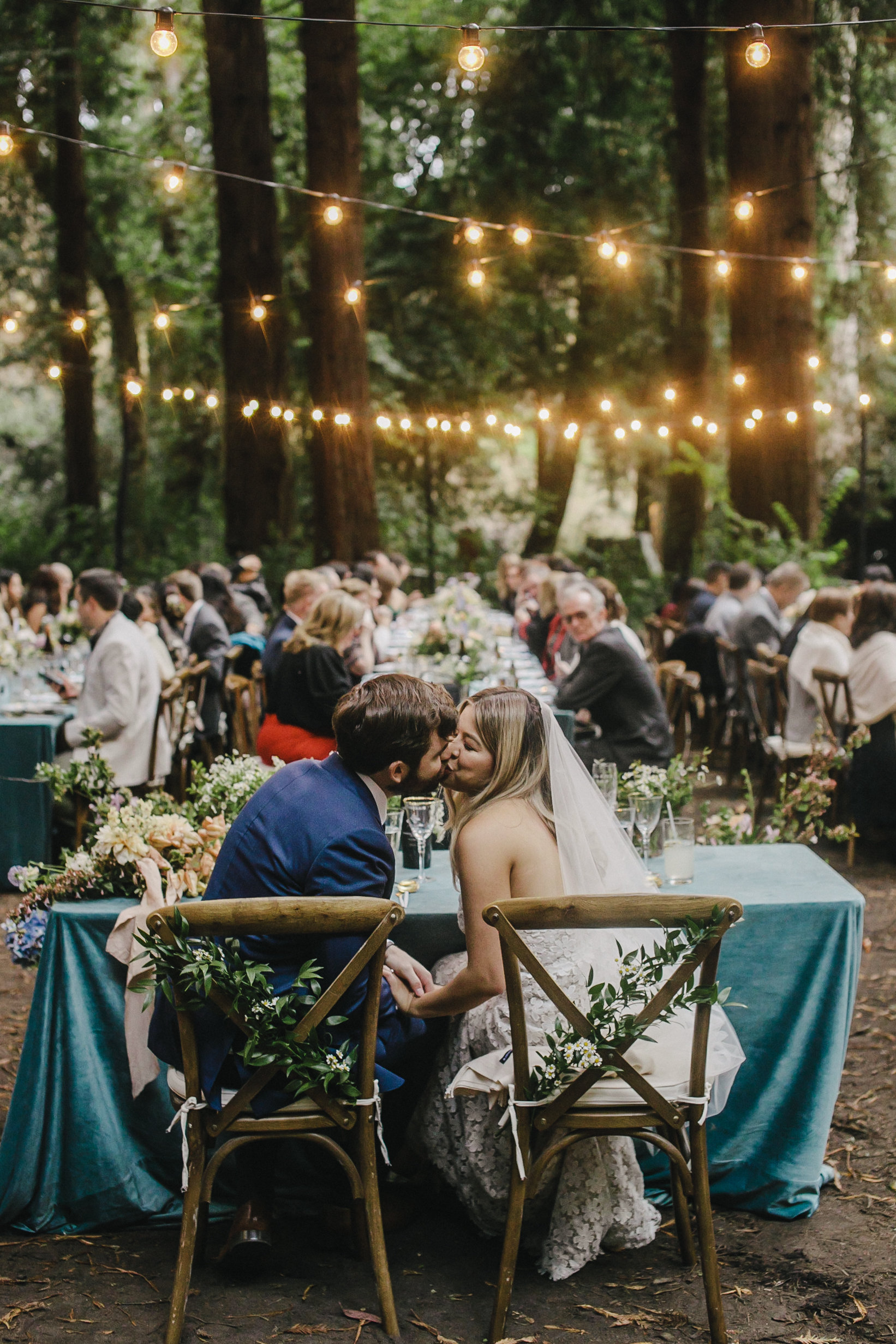 Words cannot describe the joy and pleasure it was working with Laurie on our wedding photos! Our portrait shots turned out better than I could have ever imagined, its almost hard to believe that its us in her amazing photos.
– KIM P
I'm so glad that we chose Laurie-her knowledge of City Hall was wonderful. Still, I feel that she took the time to snap photos that were unique to us, not necessarily the same shots you tend to see over and over with SF City Hall weddings. More importantly: she took the time to get to know us, was super easy-going and a joy to be around. My family still comment about how sweet she was!
– Nicole G
Laurie is an actual sorceress. She makes magic. She has special powers which draws all the beauty from everything she captures with her camera.
– AMY M
The artistry and love that she puts into her work comes through in every photo of that day. She is wonderful to work with and we could not be happier with the pictures- it has been a fantastic journey getting to relive that day through everyone else's eyes as it was a bit of a blur for us!
– CLAY J
VISIT THE YELP PAGE FOR MORE LOVE